Dr. Abdullah Abbasi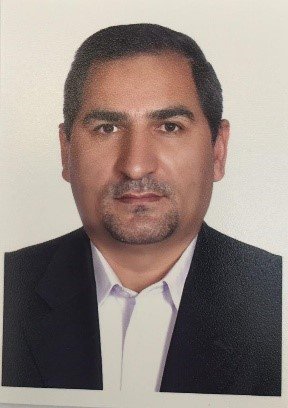 Specialty: cosmetic and reconstructive surgery.
Language: ENGLISH, Farsi
Procedures: facelift, Rhinoplasty, revision Rhinoplasty ,Abdominoplasty,breast augmentation ,liposuction,butt lift,ear surgery ,blepharoplasty ,facial surgeries.
Biography:
Doctor Abdullah Abbasi was graduated from franc. he is also a professor of Professor of Shahid Beheshti University of Medical Sciences.
De .abbasi is a Specialist in Plastic and Cosmetic Surgery and also Member of Iranian Society of Plastic and Cosmetic Surgeons,Member of International Society of Plastic and Cosmetic Surgeons (ISAP) are what we can mention.
Twenty-five years of experience in cosmetic surgery having more than 20000 positive results during this 25 years has made him very popular .
He is famous as a specialist in revision Rhinoplasty. about his personality, he doesn't believe in advertisement and always mentions that the positive work of a surgeon is the most impressive advertisement.