The appearance of the middle part of the body, especially the abdomen, is the biggest concern of women after pregnancy. Fear and anxiety about not returning the weight and shape of the abdomen to the pre-pregnancy period can affect mothers' self-esteem and even disrupt the process of breastfeeding.
If you are dissatisfied with the excess fat in the middle part of your body after pregnancy and you want to get rid of it in a short time, you can have liposuction. This minimally invasive procedure has fewer complications than abdominoplasty and can be performed after three months of your baby's birth. However, it can be done in women whose abdominal skin has not lost its elasticity despite pregnancy. Here are some important tips about liposuction after pregnancy.
Is Liposuction Permitted After Pregnancy?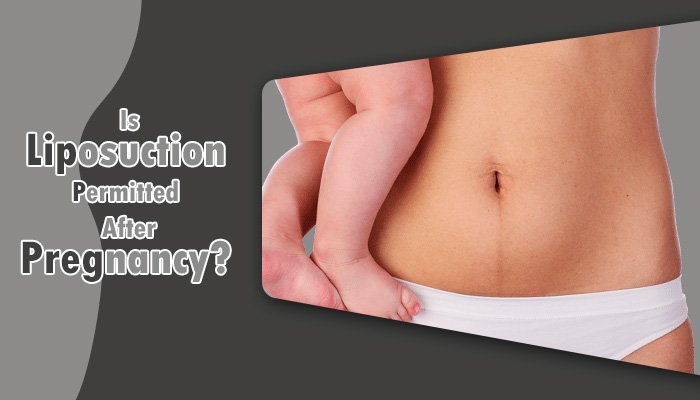 Women who are in good general health can have liposuction after pregnancy without any restrictions. However, if you plan to have more children in the future, it is not usually recommended to have liposuction, as getting pregnant can affect the results of the this procedure.
In addition, you should know that liposuction after pregnancy is not suitable for all women. Some women experience sagging skin on their abdomen after pregnancy, which can be treated by Tommy Tuck. In other women, fat builds up after pregnancy, especially in the middle parts of the body. So, they can choose liposuction after pregnancy. You should consult with your surgeon about the best treatment for you.
Can liposuction be effective in subsequent pregnancies?
The answer to this question is no; Liposuction does not affect a woman's ability to conceive. The purpose of liposuction is to remove small deposits of body fat and pose no risk to the reproductive organs or other organs of the body. Women can get pregnant about six months after the procedure. Because in this method, liposuction does not harm the visceral fats and only removes the fats under the skin.
The only problem that some women will face after liposuction is irregular menstruation. These irregularities are normal for about 1 month or a little more after liposuction. If you notice an abnormality or a prolonged irregularity, it is better to discuss the problem with your doctor.
Therefore, liposuction has no important effect on your subsequent pregnancies, on the contrary, as mentioned in the previous section, it is pregnancy that can affect the results of liposuction. Although after liposuction, fat accumulation in the treated areas becomes more difficult, it is still possible, especially if you have a significant weight gain. That's why most plastic surgeons recommend postponing liposuction until you no longer want to have children.
How long after pregnancy can you have liposuction?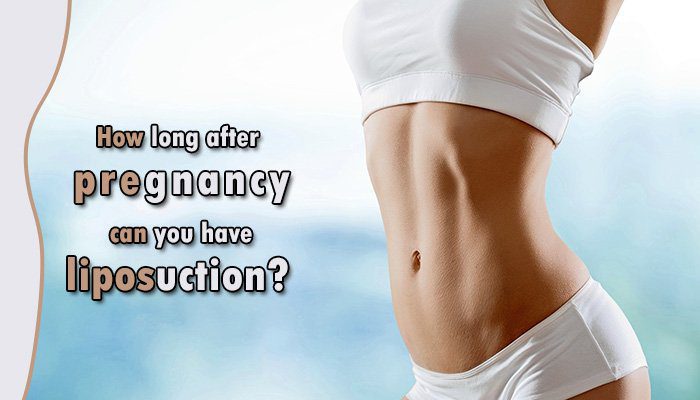 It is usually recommended that women postpone liposuction for some time after pregnancy; So that the body has ample opportunity for postpartum recovery and readjustment. It is also possible that you can eliminate all or part of the excess fat you gained during pregnancy through diet and exercise. Therefore, you may not need liposuction after pregnancy at all, or you may need to change the type, location, and extent of the procedure.
How much does liposuction cost after pregnancy?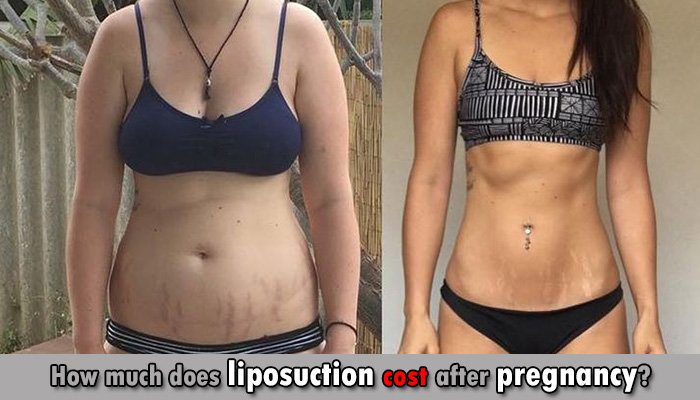 The first thing to consider is that the cost of postpartum liposuction may be different for each patient, as patients' needs may also be different. Some women only need to remove persistent fats, while others may need to remove excess skin, etc. Therefore, to accurately assess liposuction cost after pregnancy, it is best to consult with your surgeon about your expectations and needs.