Why Medical tourism in Ahvaz! where health patients of Ahvaz come from! best hospitals and clinics in Ahvaz and best doctors and surgeons in Ahvaz.
These are the main subjects we are going through in this article.
Ahvaz a popular destination for medical tourism

People travel abroad for medical purposes when they cannot receive what they look for in their home country. Sometimes the existing quality and technology make them disappointed. sometimes their budget is not adequate. sometimes they prefer to get medical care when they are on vacation.
Ahvaz is one of the major cities has had a rapid improvement in attracting the health tourist during recent years.
Some outstanding features play significant roles in Ahvaz 'Success including availability of top-rated hospitals and clinics, board –certified surgeons and doctors, cost-effective services, unspoiled attractions and good location.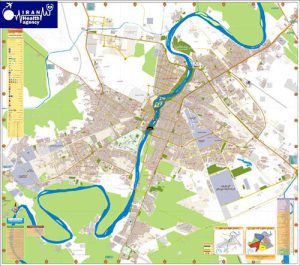 Location of Ahvaz
Ahvaz is one of the southern cities of Iran and the capital of Khuzestan province, this city is located in the central part of Ahvaz city and in the plain part of Khuzestan, at a height of 18 meters above sea level.
Climate: dry and hot
Population: 841,145
Language: Arabic
Iraq neighboring country of Ahvaz:
Khuzestan province is bounded on the north by Lorestan province, on the northeast and east by Chaharmahal  Bakhtiari and Kohgiluyeh and Boyer Ahmad provinces, on the northwest by Ilam province, on the south by the Persian Gulf and on the west by Iraq.
In recent years, thanks to the efforts in order to facilitate the entry and exit of Iraqi people into Iran country, numerous patients from Iraq have chosen Iran as a country for treatment and medical services.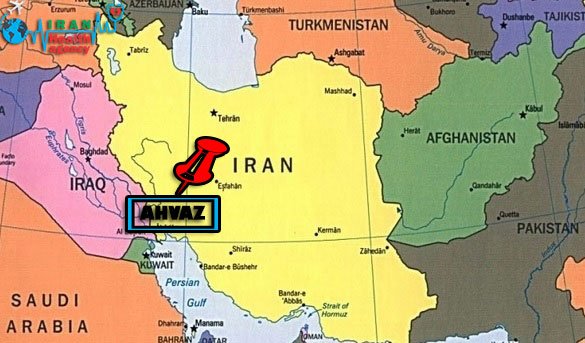 Meanwhile, Khuzestan province, because of   having the same borderline with Iraq and a lot in common with the people of this country, has received the highest number of Iraqi patients compared to other provinces of Iran, in a way that Khuzestan and especially the private hospitals of Ahwaz, are crowded with Iraqi patients. Encountering and seeing Iraqi patients has become a normal thing in these medical centers.
While some Iraqi patients have even relatives in Khuzestan province, this has given rise to a greater boom in the presence of Iraqi patients or the boom in the health tourism industry.
Not to mention, Ahwaz health tourists are not limited to neighboring
countries. many patients from all across the world are interested in traveling to Ahvaz for cosmetic and medical procedures.
Best hospitals in Ahvaz for medical tourism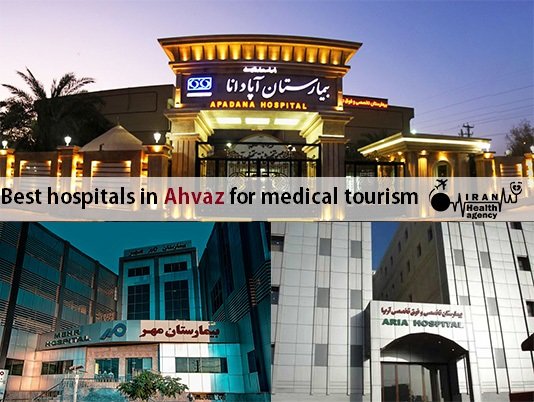 Ahvaz as a major globalized city has been a popular medical tourism destination.
Plenty of top –rated private and public hospitals in Ahvaz, cutting-edge technology and medical centers adapted with international standards is the one of the significant reasons to attract health tourists' attention.
Some famous and well-equipped private hospitals are as below:
Razi-taleqani-aria-arvand-apadana-mehr-naft-baghayi-shafa-sina-golestan-emam Khomeini
Some of Iranian surgeons: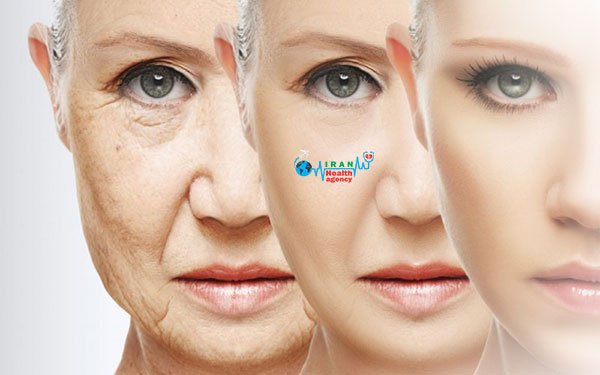 Iranians are one of the most talented nationalities in the medical sciences in the world, and have proven that they can achieve the best results by relying on Iranian intelligence and a round the clock effort. A review of the history of Iranian medical celebrities past and present shows the presence of these elites in the international arena.
Tawfiq Musavand, inventor of the first artificial heart in human body
Ali Asghar khodadost, the most prominent Iranian ophthalmic surgeon
Professor Majid Samiei is the most famous Iranian neurosurgeon
Farhad Shokouhi, one of Iran's medical geniuses
Iranian Cardiovascular Surgery Genius Professor Amir Hooshang
Best plastic surgeons in Ahvaz: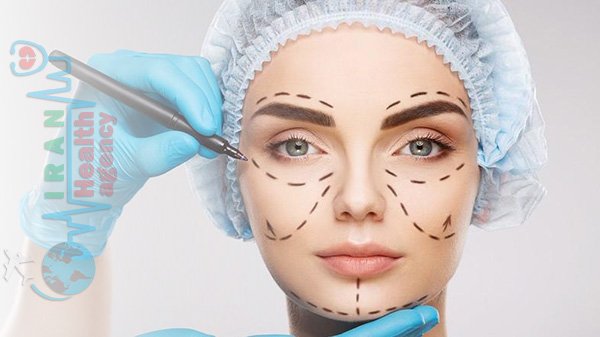 Therefore, Ahvaz, as one of the industrialized and urbanized cities of Iran in not an exception.
Best Plastic and cosmetic surgeons in Ahwaz are well known for their skill and expertise. In fact, doctors are number one in their own field of proficiency in a way that can compete with European and American ones.
Iran health agency as a medical tourism facilitator selectively and carefully collaborate and contracted with physicians and surgeons which health and patients' satisfaction is their top priority and do not look at the patients as wallet and money making opportunities.
Beauty and cosmetic procedures done in Ahvaz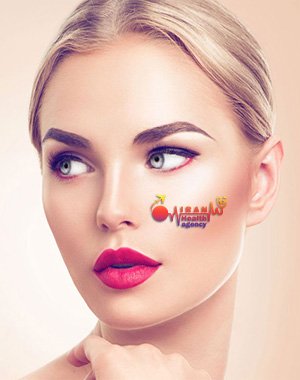 1-Hair transplant in Ahvaz and its cost:
Hair transplant in Ahvaz by the best surgeons employing the cutting –edge technology, newest methods and cost –effective techniques at world-class clinic.
When it comes to hair transplant price in Ahvaz, it starts from 800 $ depends on methods and case severity.
The common and effective hair transplant methods in Ahvaz includes:
SUT hair transplant in Ahvaz:
This device(SUT) can be used to transplant hair follicles. This technology reduces the chance of damage to the hair grafts.
During the procedure, the cutter removes the cuticle within a single millimeter, and the entire hair structure is pulled out by the suction. This actually eliminates the risk of physical damage to the hair grafts (the hair bulb and what surrounds the hair bulb).
During the second stage of hair transplantation, when the grafts are implanted, the air-holders insert the connective tissues into the micro incisions created in the dermis.
The process of removing hair follicles is more accurate than other treatments.
The SUT hair transplant procedure in Ahvaz no longer requires surgical razor, anesthesia, scar removal, and no complications;
however, we can, by means of fully automated devices under the supervision of qualified specialists, remove and transplant hair up to 14,000 real hairs, which is 3 times more than the old methods
FUE hair transplant in Ahvaz
FUE (Follicular Unit Extraction) is one of the first methods of hair transplantation in Ahvaz. One of the features of FUE method is the hair surgeon doesn't create any incision in the scalp that helps patients
with the faster healing process.
In addition, since the risk of complications after hair transplantation is kind of zero and no incisions, more patients go through FUE method in Ahvaz.
TDF (Two Day Fue) Hair Transplant in Ahvaz.
TDF (Two Day Fue) is the current technology used in hair transplantation in Ahvaz. In this way, men with more hair are good candidate for this method performed on two consecutive days and actually two sessions.
Whereas other techniques, you do not have to wait 6-8 months. This case works more with cases having excessive baldness in the front and back of the head (Demirel Head).
This is a very effective way for people who prefer to return to business and work life shortly after the hair transplant in Ahvaz.
FIT, FUT, BHT, DHI are the other hair transplant methods common in Ahvaz.
Rhinoplasty in Ahvaz
Rhinoplasty or nose job in ahvaz is a procedure to improve the nose shape or function.
Thanks to the availability of latest technology, both closed Rhinoplasty and open Rhinoplasty are performed by the board-certified plastic surgeons in Ahvaz.
Closed Rhinoplasty in Ahvaz:
Closed Rhinoplasty is a method to nose surgery that gets done while the whole incisions are hidden inside the nose. This is the procedure ending up less swelling, bruise and also avoidance of a scar along the front of the nose.
Open Rhinoplasty in Ahvaz:
During the open rhinoplasty, the surgeon makes a small incision in the columella between the nostrils and then makes additional incisions inside the nose.
3-Dental veneers and Hollywood smile in Ahvaz: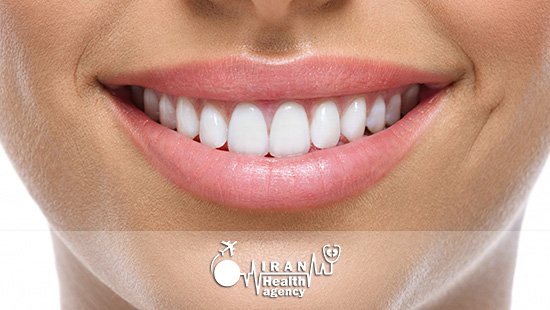 Dental veneers (sometimes called porcelain veneers or dental porcelain laminates) are ultra –thin layers made of different materials utilized in order to enhance the beauty of your smile by covering the defects of front teeth.
4-dental implant in Ahvaz
Basically dental implant is a cosmetic procedure that replace missing or damaged teeth with tooth-like artificial material.
5-weight loss surgery in Ahvaz
different techniques for getting rid of obesity in Ahvaz includes:
GASTRIC SLEEVE, GASTRIC BYPASS, MINI
GASTRIC BYPASS, GASTRIC PLICATION,
GASTRIC BALLOON, GASTRIC BANDING
6-Abdominoplasty or tummy tuck in Ahvaz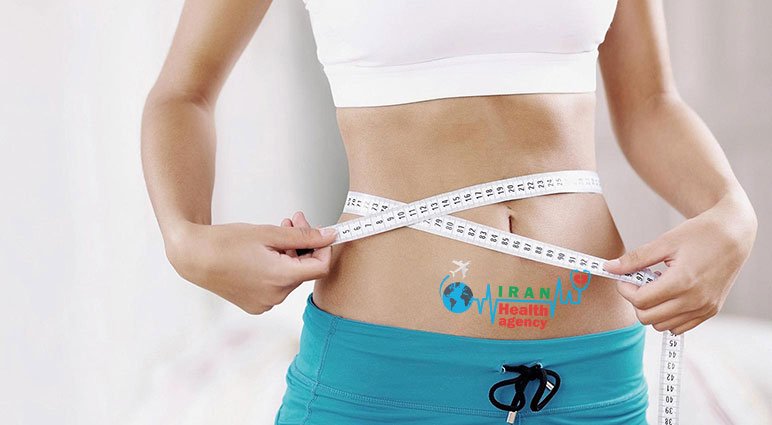 Abdominoplasty or "tummy tuck" is a cosmetic surgery procedure only solution for male and female suffering from excess skin and fat in the middle and lower abdomen.
Abdominoplasty helps the muscle and fascia of the abdominal wall to be tightened and more in shape.
7- A Brazilian butt lift in Ahvaz
The extra fat removed from hips, abdomen, lower back or thighs after liposuction procedure is the most ideal approaches for those willing to have Brazilian butt lift (bbl) without implants.
Actually a portion of mentioned fat is directly injected into the buttocks.
8-facelift in Ahvaz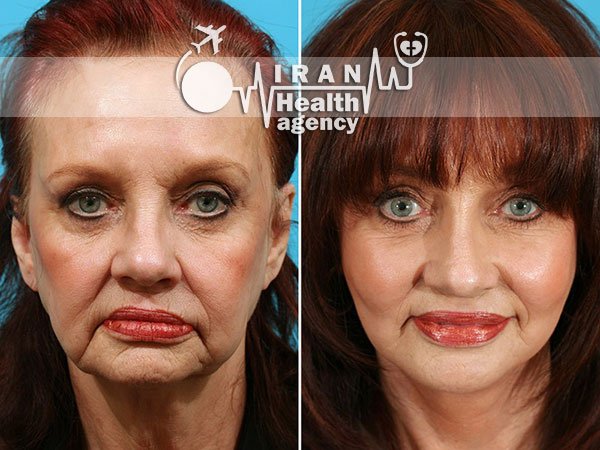 Facelift is a cosmetic procedure to gift youth to those from saggy, loose and dropped skin in face and neck utilizing various techniques.
9-liposuction and lipomatic in Ahvaz
Liposuction is a cosmetic surgery utilizing the suction techniques to remove the excess fat that are like pain on your neck.
Liposuction in Ahvaz is a very popular fast cost-effective surgery resulting in more shaped and firmed body.
What does Iran health agency offer in Ahvaz?

Writing the official contact and agreement between company and patients
Guaranteeing the result
Follow –up by communication channel after your departure the Iran and staying by you till recovery duration getting over.
Free online and in person consultation
Connecting the patients to the best doctors and specialist in Iran
Affordable price
Top-rated hospital and clinics in Ahvaz
Facilitating commutation and commuting
Private interpreter and vehicle
Airport CIP services
5-4 stars hotel and accommodation
5 best hotels in Ahvaz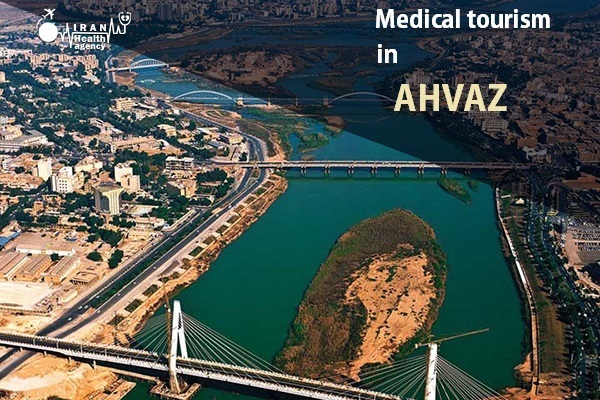 pars Hotel in Ahvaz: a five-star hotel close to stunning beautiful Karun river very comfortable and clean.
Soumia Hotel in Ahvaz: a three –star hotel constructed in 6 floors and located in the best metropolis of Ahwaz. Very modern and stylish hotel providing guests with clean and calm environment
Moein garden hotel in Ahvaz: a three –stars hotel having access to Karun river is actually a complex including restaurants, shops and café.
Persia hotel in Ahvaz: good facilities, cozy environment and simple –finding location are the features of this 3-star hotel.
Naderi hotel in Ahvaz:  a three –star hotel having different types of rooms restaurant and café.
Best time of traveling to Ahvaz for medical tourism: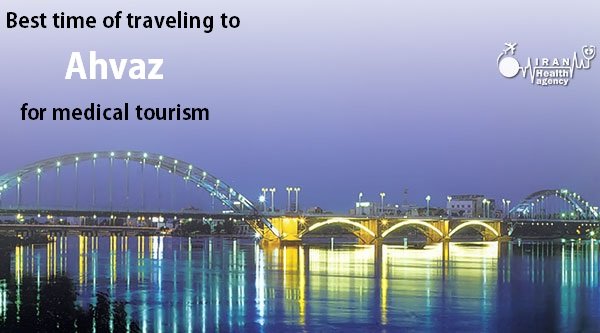 Should be mentioned that due to the high temperatures in this city, the best month to travel is February and March. In the exact months of the year when other cities are covered in snow, you will enjoy going on a sightseeing in Ahvaz.
Generally, the best season to travel south of Iran is in the winter and cold months of the year.
Against the other city of Iran that city increase in the cost of accommodation and recreation in high tourist seasons, the mentioned costs do not change much even in high season and you can find a variety of hotels suiting your budget.