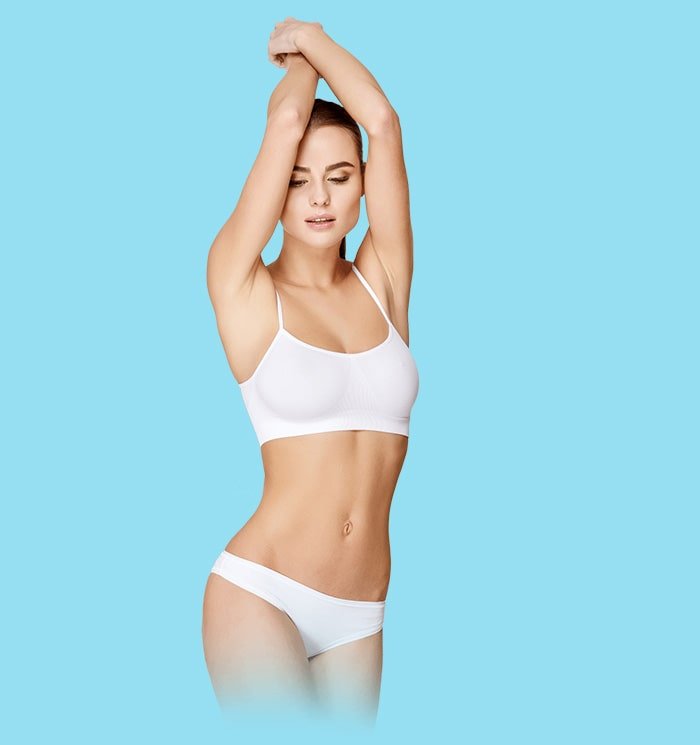 plastic surgery reviews 2021
Many of you want to increase your beauty and self-confidence by having plastic surgery; However, finding a good plastic surgeon and well-equipped hospitals is not easy at all. Also, considering the very high costs of many plastic surgeons, this seems even more impossible, which is why many people are looking to have plastic surgery in Iran. A good point about plastic surgery in Iran is, when some part of your face or body is such a pain in your neck, you can get it modified permanently.
Iran is one of the first countries in the field of plastic and cosmetic surgery and 10th country among the top countries in the world. All types of plastic surgery and other medical services are offered with the highest quality in Iran. Additionally, when the high cost of plastic surgery dissuades you, Iran is a persuading option. It is noteworthy that, Iranian plastic surgeons are among the most experienced and top surgeons in the world.
Which plastic surgery is performed in Iran?
What are the most popular plastic surgeries in Iran?
Plastic surgery is an amazing branch of surgery that can change the shape and function of organs. There are two main branches of this plastic surgery in Iran and other countries, which are:
Reconstructive plastic surgery: Reconstructive plastic surgery eliminates the defects in many organs and thus improves the patient's quality of life to an acceptable level. For example, if you have a cleft lip or cleft palate, deformed ears, trauma or burns, or need breast reconstruction surgery after a mastectomy, plastic surgery in Iran maybe your best option.
Cosmetic plastic surgery: This type of plastic surgery in Iran is suitable for patients who are not satisfied with the shape and appearance of one or a number of their organs or to improve skin sagging and other age-related problems. For example, surgeries to enlarge or reducing breasts, rhinoplasty, fat removal or fat transplantation in certain parts of the body are examples of this type of plastic surgery in Iran.
According to the Society of Plastic Surgeons, over the past four years, around 40,727 surgeons have performed more than 11 million cosmetic surgeries worldwide. Plastic surgery is well developed in Iran due to its high popularity and demand among the Iranian people. Iran is becoming a popular medical tourism destination for people looking for quality and affordable plastic surgery.
The most popular plastic surgery in Iran is Rhinoplasty or the so-called nose job, to the extent that Iran has been called the capital of rhinoplasty in the world. Eyelid surgery (blepharoplasty), breast enlargement / prosthesis, liposuction, Botox, filler, and gel injections are the next ranks of minimally invasive and invasive cosmetic surgeries among Iranians. LPL in Iran is also becoming more popular these days.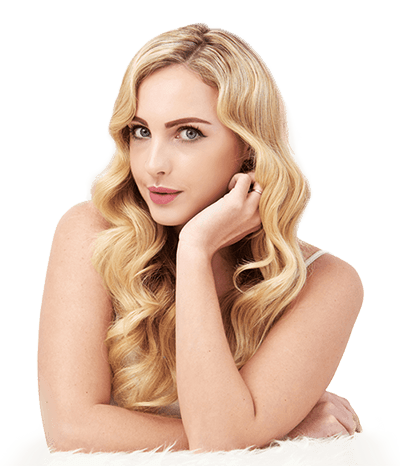 Why plastic surgery in Iran?
Because plastic surgery is often not covered by insurance, many people cannot afford it. That is why medical tourism is an ideal option that is considered by many people around the world every year. In addition to the cost of surgery, you should also keep in mind that all types of surgery, including plastic surgery, are very sensitive and require a high level of surgeon experience.
These days, plastic surgery in Iran has become very popular among the people of the world because medical tourism in Iran allows patients to perform their surgery with the best quality but with the least waiting time and at the lowest cost. The high experience of Iranian surgeons has made the risk of complications after plastic surgery in Iran very low and patient satisfaction is very high.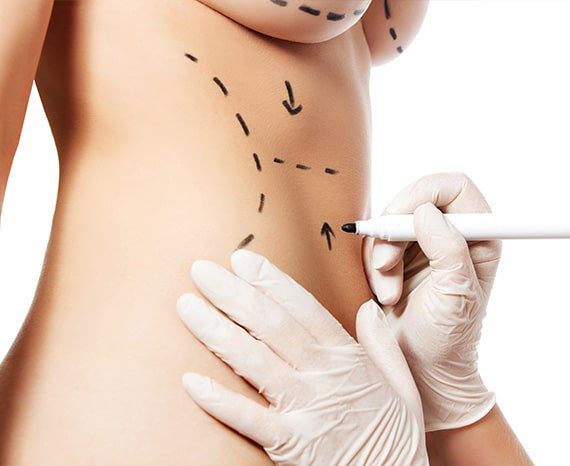 Why Iranian plastic surgeons are the best?
Iranian surgeons specifically in the cosmetic field have a lot to say. Actually, they do outpace American and European ones in so many cases. The great skill of Iranian plastic surgeons is the result of years of training based on the latest findings and in accordance with international standards.
In addition, Iranian plastic surgeons, in addition to Iran, also take specialized courses in plastic and reconstructive surgery at top American and European universities and hospitals. They have also published valuable academic papers in this field.
Board-certified, experienced, proficient plastic surgeons with dozens of positive outcomes override all patients' concerns about getting the desired result.
When you want to do plastic surgery in Iran you should consider the following:
At first, you should choose the most appropriate cosmetic plastic surgeon in Iran according to the expectation you have.
The best plastic surgeon in Iran should have up-to-date information on all types of plastic surgery.
Be able to gain patient's trust and answer patiently all questions and give a general overview of how plastic surgery and its outcome are.
If a person does not have the proper physical or even mental condition to perform plastic and cosmetic surgery, the best Iranian plastic surgeon will discuss this with the individual and refer the plastic surgeon to a suitable condition at a later time to be more prepared.
Modify the body part in harmony with the other component, for instance, rhinoplasty must be done uniquely according to the face anatomy.
The best plastic surgeon in Iran will give you all the tips and advice you need before and after cosmetic surgery to get the best results.
The best plastic surgeon in Iran must be familiar with the beauty criteria and be able to combine them with his knowledge and create beauty for a variety of facial and body plastic surgeries.
The best plastic surgeon in Iran should be honest with the person, if the person does not have the proper physical or mental condition to perform the plastic surgery, to have the opportunity to perform the plastic surgery as soon as possible.

Why are Iranian clinics and hospitals trustworthy?
Another thing that has made Iran an ideal medical tourism destination for plastic surgery is that there are many modern and well-equipped clinics and hospitals in different cities of Iran such as Tehran, Mashhad, Shiraz, and Kish. The high number of medical centers has created a kind of internal competition, which results in increasing the quality of services and improving the equipment of these centers permanently.
Plastic surgery in Shiraz is recommended for those who are looking for cheaper services.
All kinds of plastic surgery in Iran are performed in world–class centers that are well-equipped with modern and updated equipment and facilities. Actually, they provide a safe condition for local patients and foreigners.
Another important point is that in many Iranian hospitals there are International Patient Departments (IPDs) that are established to better serve patients who have traveled to Iran from foreign countries. This department assists patients in the admissions process and creates an effective connection between the patient and the top surgeons in hospitals. It also facilitates the process of admitting patients to rooms with the highest standards.
Why is plastic surgery in Iran cheaper than in other countries?
In general, the cost of all medical services, including plastic surgery in Iran is more affordable than in other countries that is due to a sharp devaluation of Riyal, the currency of Iran. Depending on which country you travel to Iran from and what kind of services you receive in Iran, you can save between 20 and 80% on your expenses.
In fact, all the costs you have to pay for plastic surgery in Iran, including the cost of surgery, hospitalization, accommodation, flights, etc., are only part of the cost you have to pay for this surgery in countries such as the USA, UK, Canada, Australia, Germany, and South Korea. Iran's costs are even lower than those of medical tourism destinations such as Turkey, India, Thailand, and Malaysia; This is while the experience of Iranian surgeons is much more.
What are the advantages of plastic surgery in Iran?
In brief, people consider getting plastic surgery in Iran for a multitude of factors including:
The ease of access to desired surgery
Cost-effectivity
Affordable airfare
Getting more beauty and youth
Reconstruction of body problems
Getting more self-confidence
Safe medical tourism destination
Reputation and experience of surgeons
High satisfaction rate
What are the disadvantages of plastic surgery?
Different type of plastic surgery has different complications but generally, the cons of plastic surgery include:
Negative outcome
Painful recovery
Incision and Scars
Addiction to plastic surgeries
Fortunately, due to the experience and expertise of Iranian plastic surgeons, complications after plastic surgery in Iran are rare, and the patient satisfaction rate is very high.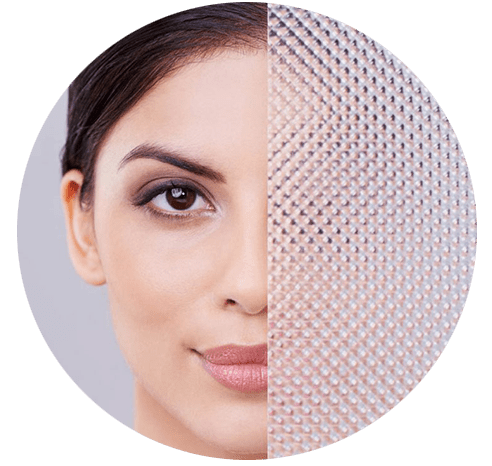 How is the procedure for dealing with

Iran health agency

?
If you are planning to have plastic surgery in Iran, you can do so through Iran Health Agency. We serve you 24 /7 to assist you with anything you need.
After the free online consultation, we discuss your issue with the plastic surgeons in Iran, after that the treatment plan will be organized according to the most mutual comment and decision.

We also send you before and after photos of patients from different surgeons so you can make a better decision.

After the official quotation and your approval, the trip plan will be scheduled based on your desire.

We can also provide you with a visa, accommodation, transfer, sim card, and fluent in different languages interpreter if you would like.

Making a different appointment, necessary labs are arranged in advance.

After surgery follows–up will go on till your departure from Iran and even in your country by communication channel till the recovery is over.
Is plastic surgery permanent?
Different types of plastic surgery have different durability. For example, rhinoplasty is a permanent procedure.
Some of needs a repeat after long years. noted that that the part never will get back to the prior shape.
Is plastic surgery safe in Iran?
Every surgery no matter cosmetic or general has some potential risks. But if you select your surgeon with open eyes you will definitely minimize the risks and hazards.
How long should I stay in Iran for plastic surgery?
Depends on the recovery duration it takes from one day to 1 month. rhinoplasty need 8 days stay. but Abdominoplasty requires 3 weeks.