dental  implant in Iran; every year attracts many tourists from all over the world. Due to the lower costs of treatment, many people are interested in Dental implant in Iran. In the following article we are going to give you the necessary information regarding the Tooth implant cost in Iran, Dental implant in Iran, Tooth implant procedure in Iran.
every thing about dental implant in Iran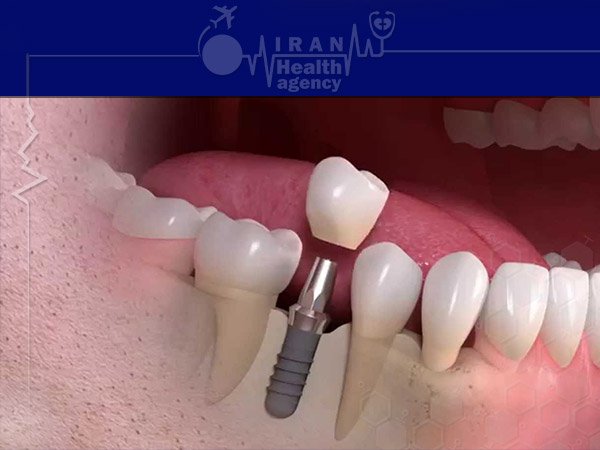 Well, let's see what is Tooth implant in Iran? An implant is a titanium screw implanted in the jawbone to replace the missing tooth. Dental implants can be one-piece or two-piece and are connected by a screw to the crown and root. Due to its titanium base dental implant is compatible with body cells.
Dental implants are used as a permanent replacement for one or more missing teeth.
How much does Dental Veneers cost in Iran?