---
---
NO waiting list

top-rated hospitals

experience  doctors

4-5 stars

hotel

        sim card   

priv

ate

transportation


8-language support




---
---
All-inclusive rhinoplasty packages in Iran meet all your needs at most reasonable price

.

what medical tourism talks about is providing a tourist with all necessity that he or she faces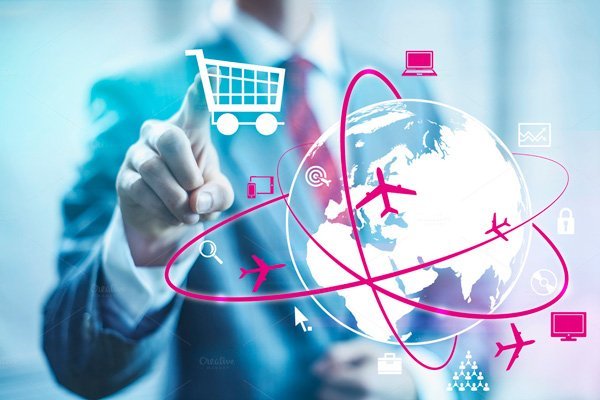 on the one hand traveling itself has normally some potential risks and hazard . on the other hand we traveling is combined with a goal and target such as treat and cure concerns got doubled.
additionally when it comes to treatment or surgery a part from that it is in another country ,requires some follow -up care,at least one partner taking care of you during the procedure.so the partner's expense is an addition item to your own .
---
IRAN HEALTH AGENCY   founded by a group of doctors and travel agents know how to help you with cutting of your cost while maintaining the quality :
1:interpreter all along your medical journey makes you needless to have a companion.
2:surly Iran is the cheapest center for medical surgeries, this is what articles and statistics say.
3.finding a doctor with positive reputation is not a smooth and plain procedure even in our hometown let alone in another country ,that's a time to trust IRAN HEALTH AGENCY  since our mission and vision have leaded us to   
Collaborate with doctors and surgeons who are number one  in their  own field .before and after photos besides patient's reviews prove it.
4.finding accommodation is can be a concern not a big deal but will wast your time .our agents will provide you with affordable and reasonable hotels.(on your will).
Day 1
Our guide will be waiting for you at the arrival lane in the IKA airport holding a greeting sign. you will be transfer to your hotel after a short break. you will be taken to the clinic by the personal driver and interpreter. Necessary and primary lab test and photo will be taken and you will be back to your hotel after visiting the doctor and fulfilling consultation. A welcoming meal is our treat .
Day 2
Rest in hotel; Taking post-op medications; following instructed diet; Follow-up through doctor's assistant
Day 3
Transfer from hotel to hospital; Preparations for surgery; final Conversation between doctor & patient, re-checking the desired result; performance of Rhinoplasty ; Post-OP recovery at hospital; Taking doctor's instructions; buying prescribed medication, Transfer to hotel
Day 4
Taking rest in hotel; Follow-up through doctor's assistant, checking patient's condition regularly; Starting daily walking (30 min/day)
Day 5
Rest in hotel; resuming regular meal; Daily walking; City sightseeing with Iran health agency guide (on your will)
Day 6
Taking shower at hotel and preparing for nose splint removal; Transfer from hotel to clinic; Check-up and splint removal (by doctor); Medical photography; Doctor instructs patient how to tape the nose at home; Reviewing post-op instructions and dos & don'ts; Receiving written certificate from doctor confirming patient is fit to fly; Transfer from clinic to hotel
Transfer from hotel to Iran health office; reviewing the final instructions; Transfer to airport and seeing-off; Start of permanent follow-up through communication channels.
clinic and doctor visits, laboratory tests, medical photography, nose surgery in hospital, post-operative care, medicines, recovery, and follow-up
Treatment Visa (T-Visa)
visa authorization code
Pick-up & Transfer
airport pick-up, private transfer from hotel to clinic/hospital and vice versa, airport drop-off
Accommodations
five- or fur  -star hotel (of the patient's choice) near the clinic or hospital
Other Services
airport cip services. welcome dinner, 24-hour on-call assistance, interpreter, SIM card and internet